Episodes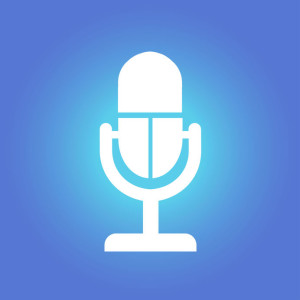 Tuesday Oct 06, 2020
Tuesday Oct 06, 2020
EPISODE #10: "Rainbow Wishes"
In this illuminating podcast, color therapist and host Eleyne-Mari Sharp invites you to explore the healing gifts of the rainbow rays: Red, Orange, Yellow, Green, Blue, Indigo, and Violet. Episodes include a Rainbow Crystal Grounding Meditation and Blue Sky Color Breathing.
October is host Eleyne-Mari Sharp's birthday month and this one's a milestone. In this episode, she'll talk about turning 65, birthstones and birthday colors, and her birthday giveaway you won't want to miss. 
Today's Rainbow Maker is Florida resident Diantha Harris, who is simply wild about color and about helping people enjoy happier lives.
Diantha is a professional color therapist, interior designer, Feng Shui expert, and the author of Sad Sandwiches, Simply Color, and Simply Color for Everyday Living. http://lifepotentials.net
RESOURCES:
"Mad About Hue: A Memoir in Living Color"
MEDICAL DISCLAIMER:
The information presented on this podcast and website are for informational purposes only. It is not intended to replace professional medical care, nor to prescribe, treat or diagnose any disease, illness, injury or condition. Any reliance on this information is done at your own risk.
Eleyne-Mari Sharp is a Color Luminary, certified color therapist, and the director of Aura House School of Color and Light. She is the founder of Color Healing Radio, Color Therapy Month, and the author of "Mad About Hue: A Memoir in Living Color." www.colortherapyschool.com