Episodes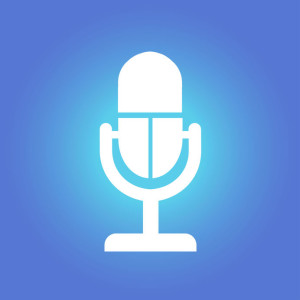 Tuesday Sep 01, 2020
Tuesday Sep 01, 2020
EPISODE #9: "Still 'Colorful' After All These Years"
In this illuminating podcast, color therapist and host Eleyne-Mari Sharp invites you to explore the healing gifts of the rainbow rays: Red, Orange, Yellow, Green, Blue, Indigo, and Violet. Episodes include a Rainbow Crystal Grounding Meditation and Blue Sky Color Breathing.
Let's be honest. Nobody wants to be labeled as weird. But what if you were guided to embrace your weirdness?
In this episode, podcast host Eleyne-Mari Sharp talks about being a Colorful Creative and the inspiring color you can use to gain clarity and become more imaginative.
Today's Rainbow Maker is Winslow Eliot, a Massachusetts resident who has been in love with metaphysics and mysticism since the early 1970s.
A writer whose parents and grandparents were also writers, Winslow is the published author of several novels, poetry, advice on writing, and two metaphysical books: What Would You Do If There Was Nothing You Had To Do? Practices to create your life the way you want it to be and Be Still—how to heal and grow. www.winsloweliot.com
RESOURCES:
"Mad About Hue: A Memoir in Living Color"
MEDICAL DISCLAIMER:
The information presented on this podcast and website are for informational purposes only. It is not intended to replace professional medical care, nor to prescribe, treat or diagnose any disease, illness, injury or condition. Any reliance on this information is done at your own risk.
Eleyne-Mari Sharp is a Color Luminary, certified color therapist, and the director of Aura House School of Color and Light. She is the founder of Color Healing Radio, Color Therapy Month, and the author of "Mad About Hue: A Memoir in Living Color." www.colortherapyschool.com