Episodes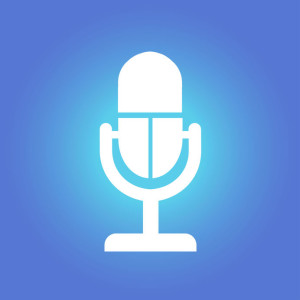 Friday Jul 06, 2018
Friday Jul 06, 2018
EPISODE #1: "Look to the Rainbow: Seven Colors That Can Give You Hope"
In this illuminating podcast, color therapist and host Eleyne-Mari Sharp invites you to explore the healing gifts of the rainbow rays—Red, Orange, Yellow, Green, Blue, Indigo, and Violet. Eleyne-Mari shines light into the darkest corners of your soul with a guided meditation, visualization or journaling session.
Episodes also include a Rainbow Crystal Grounding Meditation, Blue Sky Color Breathing, and a colorful tip on how you can become a rainbow blessing in someone else's cloud!
How many times have you stopped what you were doing to admire a rainbow? In this premiere episode, host Eleyne-Mari Sharp talks about the benefits of working with this legendary symbol of hope and introduces you to her favorite stress-relieving color.
SELF CARE
1:38 Rainbow Crystal Grounding Meditation*
13:23 Blue Sky Color Breathing
21:00 Garden Labyrinth Meditation
*Use your own clear quartz crystal or focus on a crystal below.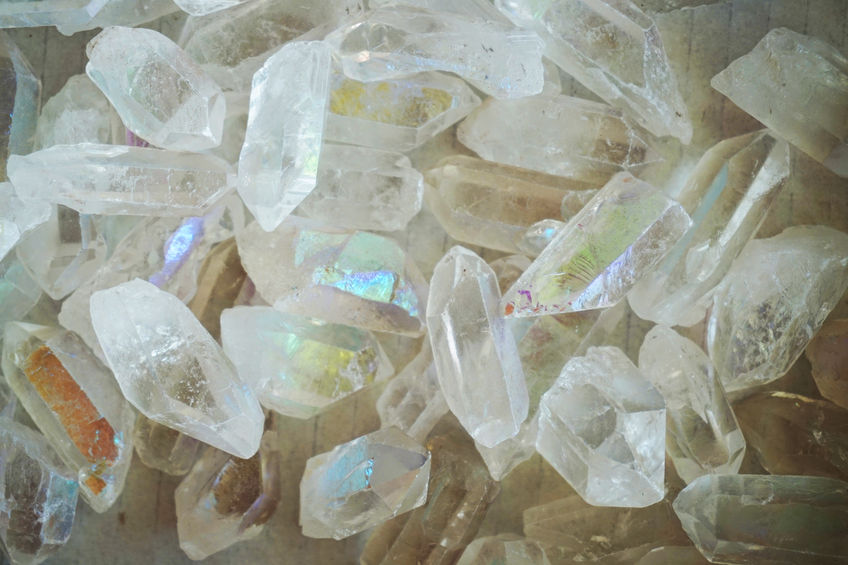 MENTIONED IN THIS EPISODE
Aura House School of Color and Light
Butterfly Pea Flower Tea (makes great Blue iced tea!)
RESOURCES
The Book of Rainbows by Richard Whelan
Health, Youth, and Beauty Through Color Breathing by Linda Clark
Mad About Hue: A Memoir in Living Color by Eleyne-Mari Sharp
MEDICAL DISCLAIMER
The information presented on this podcast and website are for informational purposes only. It is not intended to replace professional medical care, nor to prescribe, treat or diagnose any disease, illness, injury or condition. Any reliance on this information is done at your own risk.