Episodes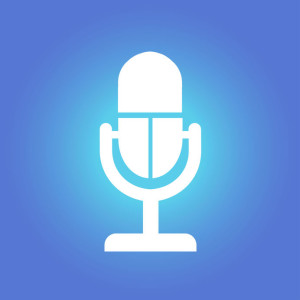 Tuesday Aug 07, 2018
Tuesday Aug 07, 2018
EPISODE #2: "Postcards from Color Camp" 
In this illuminating podcast, color therapist and host Eleyne-Mari Sharp invites you to explore the healing gifts of the rainbow rays—Red, Orange, Yellow, Green, Blue, Indigo, and Violet. Eleyne-Mari shines light into the darkest corners of your soul with a guided meditation, visualization or journaling session.
Episodes also include a Rainbow Crystal Grounding Meditation, Blue Sky Color Breathing, and a colorful tip on how you can become a rainbow blessing in someone else's cloud!
Are you ready to treat yourself to a great summertime adventure? In this episode, host Eleyne-Mari Sharp helps you manifest your own Color Camp. She also explains how to create an emergency Color First Aid kit and write insightful postcards to—and from—your Higher Self.
SELF CARE
1:10 Rainbow Crystal Grounding Meditation*
6:23 Blue Sky Color Breathing
20:16 Color First Aid Meditation
*Use your own clear quartz crystal or focus on a crystal below.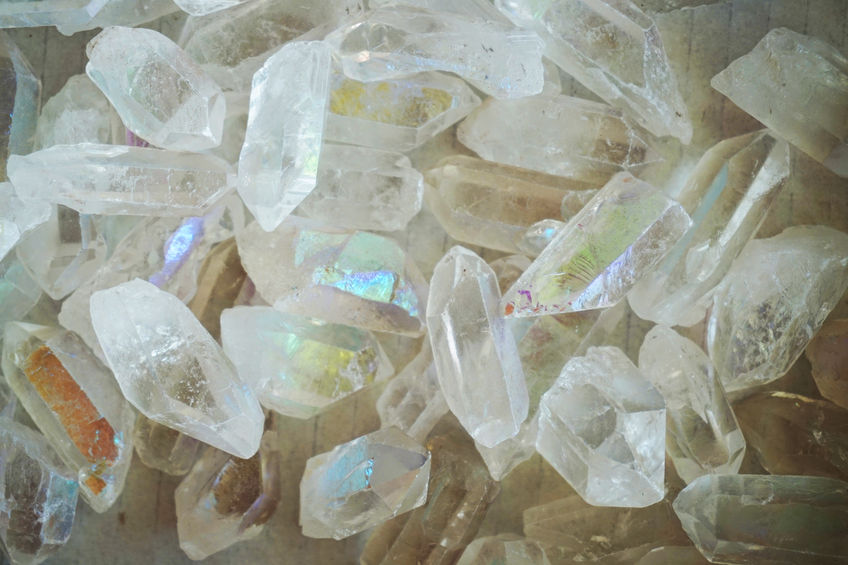 SUGGESTED PLAYSHOPS
color aromatherapy
collaging
coloring
embroidery
fairy houses
food
gardening
jewelry making
journaling
macrame
painting
quilting
sculpting
sewing
soap making
stained glass
tie dying
MENTIONED IN THIS EPISODE
RESOURCES
Mad About Hue: A Memoir in Living Color by Eleyne-Mari Sharp
MEDICAL DISCLAIMER
The information presented on this podcast and website are for informational purposes only. It is not intended to replace professional medical care, nor to prescribe, treat or diagnose any disease, illness, injury or condition. Any reliance on this information is done at your own risk.