Episodes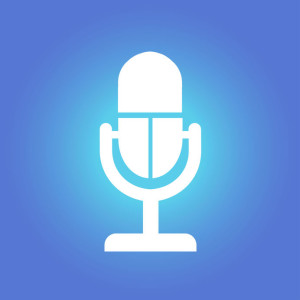 Tuesday Sep 19, 2017
Tuesday Sep 19, 2017
Colorstreams features the best of Color Healing Radio, launched in 2009 by Aura House School of Color and Light to promote clarity, healing, and peace through the use of Color.
COLOR FOR PEACE MEDITATION
Enjoy 30 minutes of Peace with color and crystals! The great Peacemaker Mahatma Gandhi once said: "There is no way to peace.Peace is the way." Do you want to share your Light to help bring peace to the planet? Do you want to learn how to achieve Inner Peace by heightening your vibrations of Love and Light? Join host Eleyne-Mari Sharp as we honor ourselves—and the world—with the gift of Peace, through a guided meditation with color and crystals.
 
SUGGESTED PEACE MEDITATION TOOLS

1 white candle
1 clear quartz crystal
1 rose quartz
1 amethyst
RESOURCES
Aura House School of Color and Light