Episodes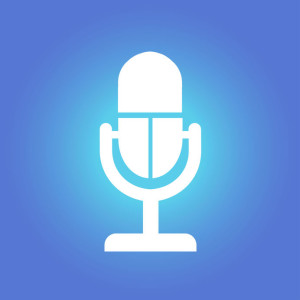 Tuesday Feb 27, 2018
Tuesday Feb 27, 2018
Colorstreams features the best of Color Healing Radio, launched in 2009 by Aura House School of Color and Light to promote clarity, healing, and peace through the use of Color.
COLOR PEP RALLY
"2-4-6-8, what do we appreciate? Color! Color! Yay...Color!" 
Can you believe that Color Therapy Month is here again? To promote this annual worldwide event in March, founder Eleyne-Mari Sharp hosts a Color Pep Rally to introduce you to this year's Varsity lineup of Color Therapy Month team players. You know them as the Rainbow Rays: Red, Orange, Yellow, Green, Blue, Indigo, and Violet!
RESOURCES