Episodes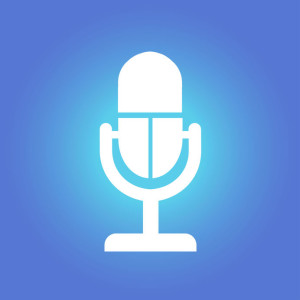 Sunday Jul 07, 2019
Sunday Jul 07, 2019
EPISODE 1: CHASING RAINBOWS
Hue Am I?
Holy Rainbow, Batman!  
Black Lights and Jesus
Spearmint Leaves and Orange Slices
Blood Red
Color therapist Eleyne-Mari Sharp reads excerpts from her book, MAD ABOUT HUE: A Memoir in Living Color, in a colorful biweekly summer podcast series. 
Want to follow along? Order your copy here. Besides over 30 essays, "MAD ABOUT HUE" features a bonus section of color meditations and exercises.
RESOURCES