Episodes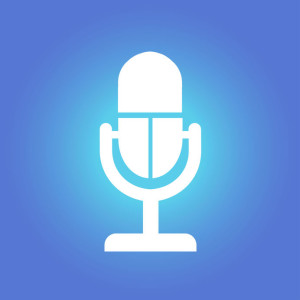 Thursday Apr 13, 2017
Thursday Apr 13, 2017
In this second episode of a two-part special, "Lightmovers and Shakers" host Eleyne-Mari Sharp welcomes back spiritual teacher Hope Fitzgerald to discuss the versatility of the Infinity Wave, including how we can use its high frequency energy with others to help heal the planet we love. 
Says Hope: "We live in a time of rapid change and so we have been given a tool to assist with rapid adjustments. The Wave is brimming with love and compassion, and delivers an overall sense of well-being, peace, and connectedness. As a flowing, 10th dimensional energetic, it can be used to co-create change on every level."
RESOURCES
Hope Fitzgerald's Wave Energy Evolution website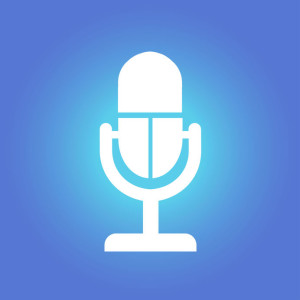 Thursday Apr 13, 2017
Thursday Apr 13, 2017
Want to make the world a happier place? Start with yourself.
In this special episode of "Lightmovers and Shakers" with host Eleyne-Mari Sharp, spiritual teacher Hope Fitzgerald introduces us to the gift of the Infinity Wave, a new energetic union of Love, Life, and Self.
"Wave energy is the movement of a higher dimensional frequency," says Hope. "It breaks up and dissolves duality, clearing the way for a co-creative dance with life."
By using this channeled energetic tool, the Infinity Wave will smoothly navigate you through uncharted, potentially stormy waters, putting to rest the old belief that deep change takes much time and suffering.
RESOURCES
Hope Fitzgerald's Wave Energy Evolution website